Racing
You can watch live harness racing on Plainridge Park's race course April through November. You'll find information on race hours, schedules, wagering, trackside dining and more here.
Caption Goes Here
Upcoming Events
Info
Catch the excitement of New England's premier live harness racing April through November. You can wager on simulcast races all year round — thoroughbred, harness and greyhound.
Live Racing
Enjoy live racing on Mondays, Thursdays & Fridays from April - November.
simulcast hours
SUNDAY: 11 a.m. – 10 p.m.
MONDAY: 11 a.m. – 10 p.m.
TUESDAY: 11 a.m. – 10 p.m.
WEDNESDAY: 11 a.m. – 10 p.m.
THURSDAY: 11 a.m. - 11 p.m.
FRIDAY: 11 a.m. – Midnight
SATURDAY: 11 a.m. – Midnight
For daily simulcasting schedule, please call 508-576-4588
Caption Goes Here
live racing
starts April 6th
Continues weekly Mondays | Thursdays | Friday
Post Time: 4 p.m.
Caption Goes Here
horseman's info
Applications, forms, results, & more
Out of an abundance of caution, the Massachusetts Gaming Commission licensing office will not be open for in-person licensing until further notice. Horsemen are encouraged to mail their license applications in with the fee, and they will be processed.
The office will be taking phone calls if there are questions, and can be reached at 617-533-9803, Monday –Friday.
License applications can be mailed to:
Racing Division, MA Gaming Commission
c/o Plainridge Park Casino
301 Washington Street
Plainville, MA 02762
Caption Goes Here
food outlets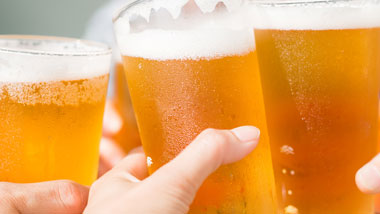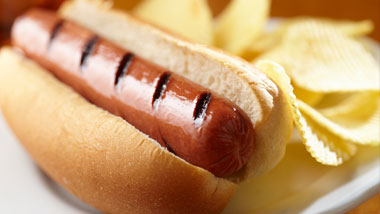 Caption Goes Here
Offers and Deals